Here is the second part of St. Petersburg mobile snapshots.
There's more about this beautiful building here.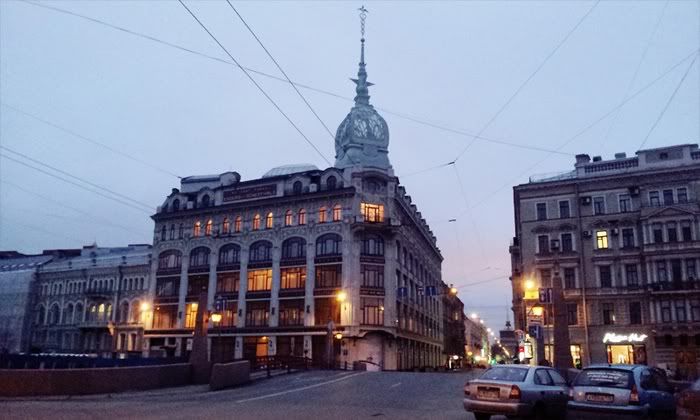 Peter the Great's Museum of Anthropology and Ethnography (Kunstkamera) at night.
Test bridge raising.
This is a mansion of a merchant, built in 1835-1840.
Inside the Central Museum of Communication, about the first sputnik.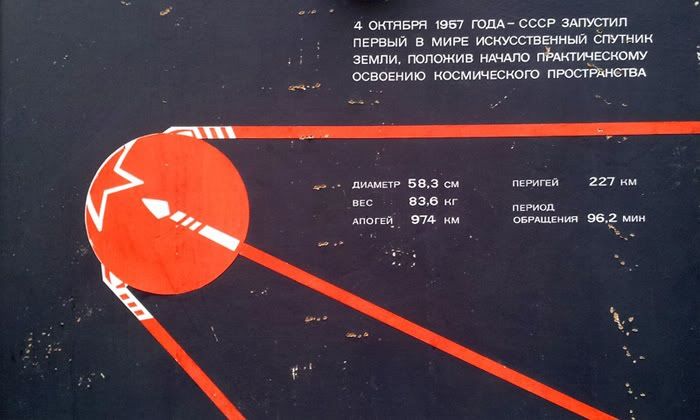 Also I've visited Freud's Dream Museum.